If you're struggling with dental problems, the pain, irritation, and self-consciousness they cause can be discouraging to say the least. However, it won't last forever. Here are some examples involving patients of ours who we were able to help go from suffering to smiling. Your teeth can look and feel good again with the expert care of our Laramie Dental Arts team!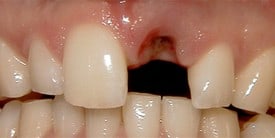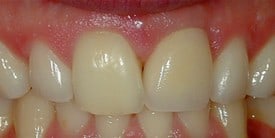 Before: Patient needs a single tooth replacement of an upper front tooth.
After: Smile and function restored with a Single Implant and a Porcelain Crown (Cap) and abutment that attaches securely to the implant.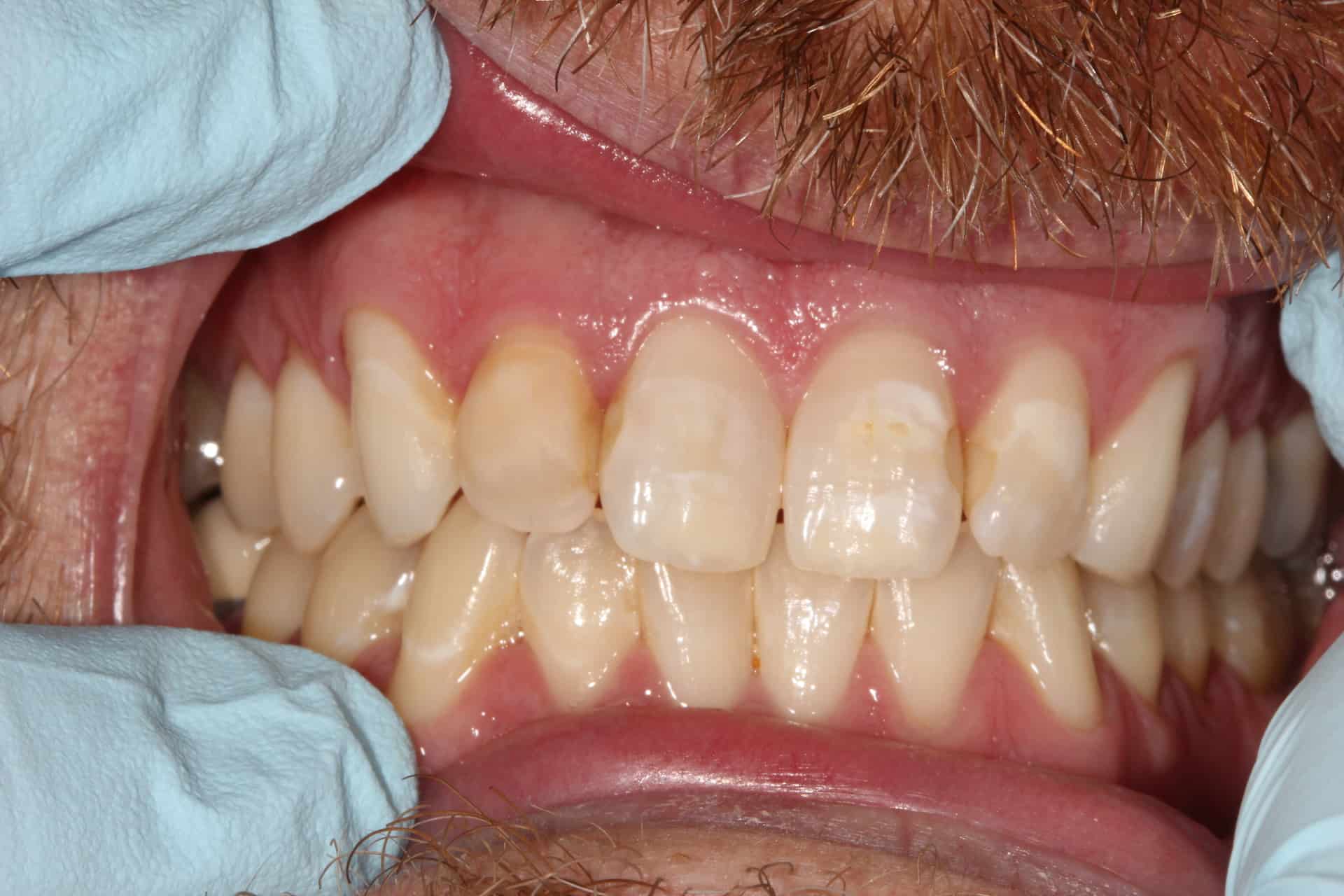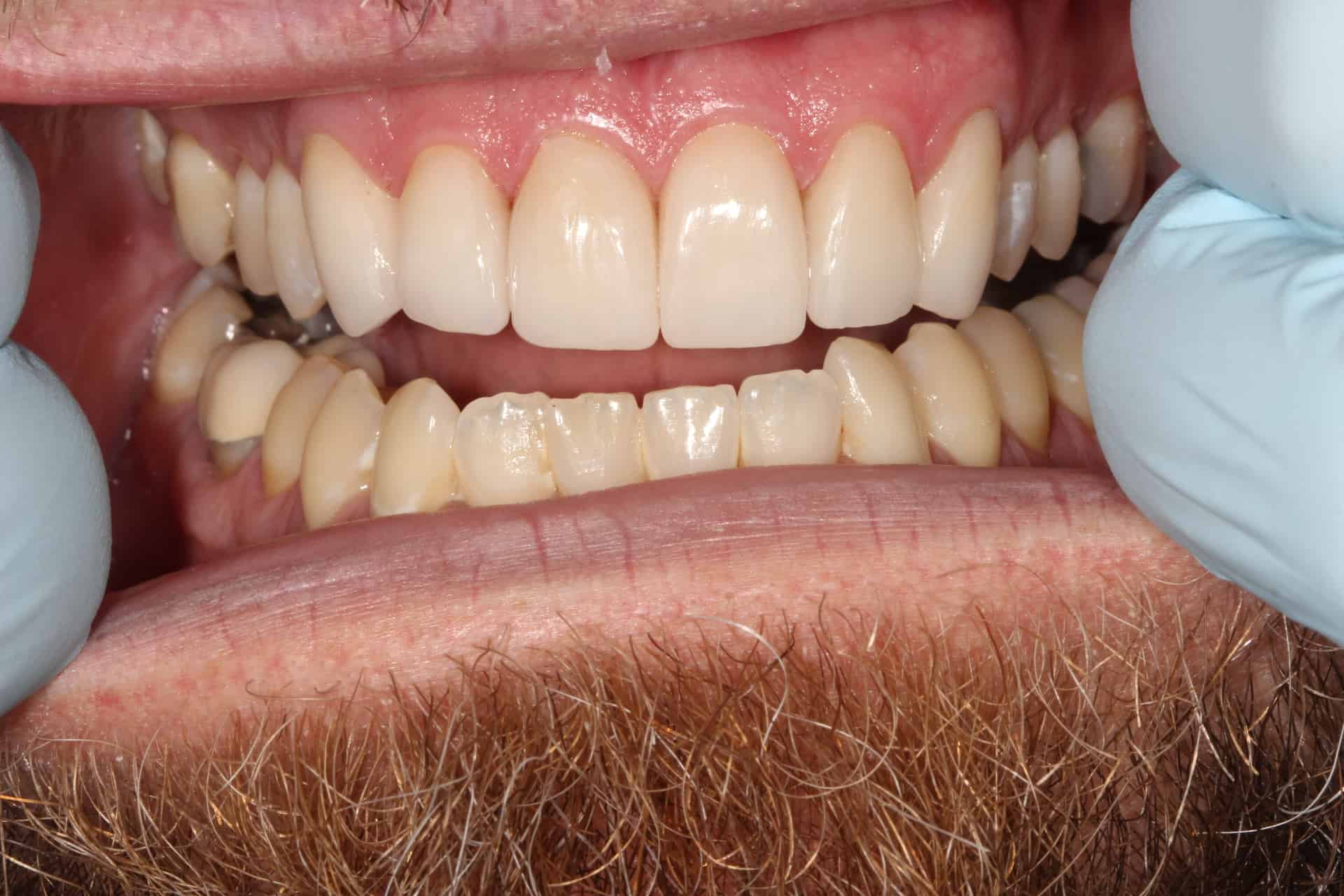 Before: Patient was unhappy with the color and contour of all front teeth.  They had many discolored restorations with secondary decay.
After: Restored all upper front teeth with porcelain crowns. The result is a very natural and color consistent smile.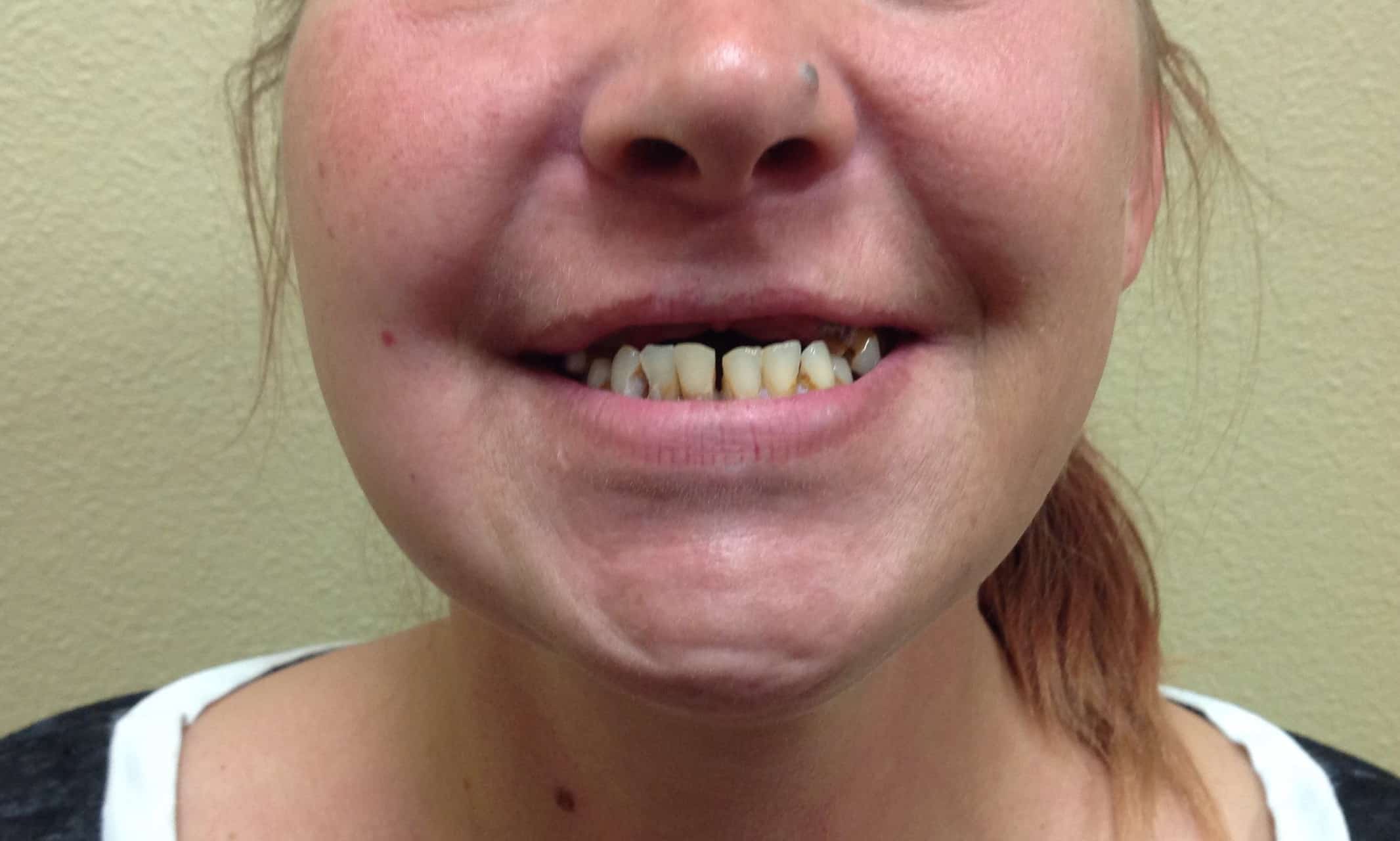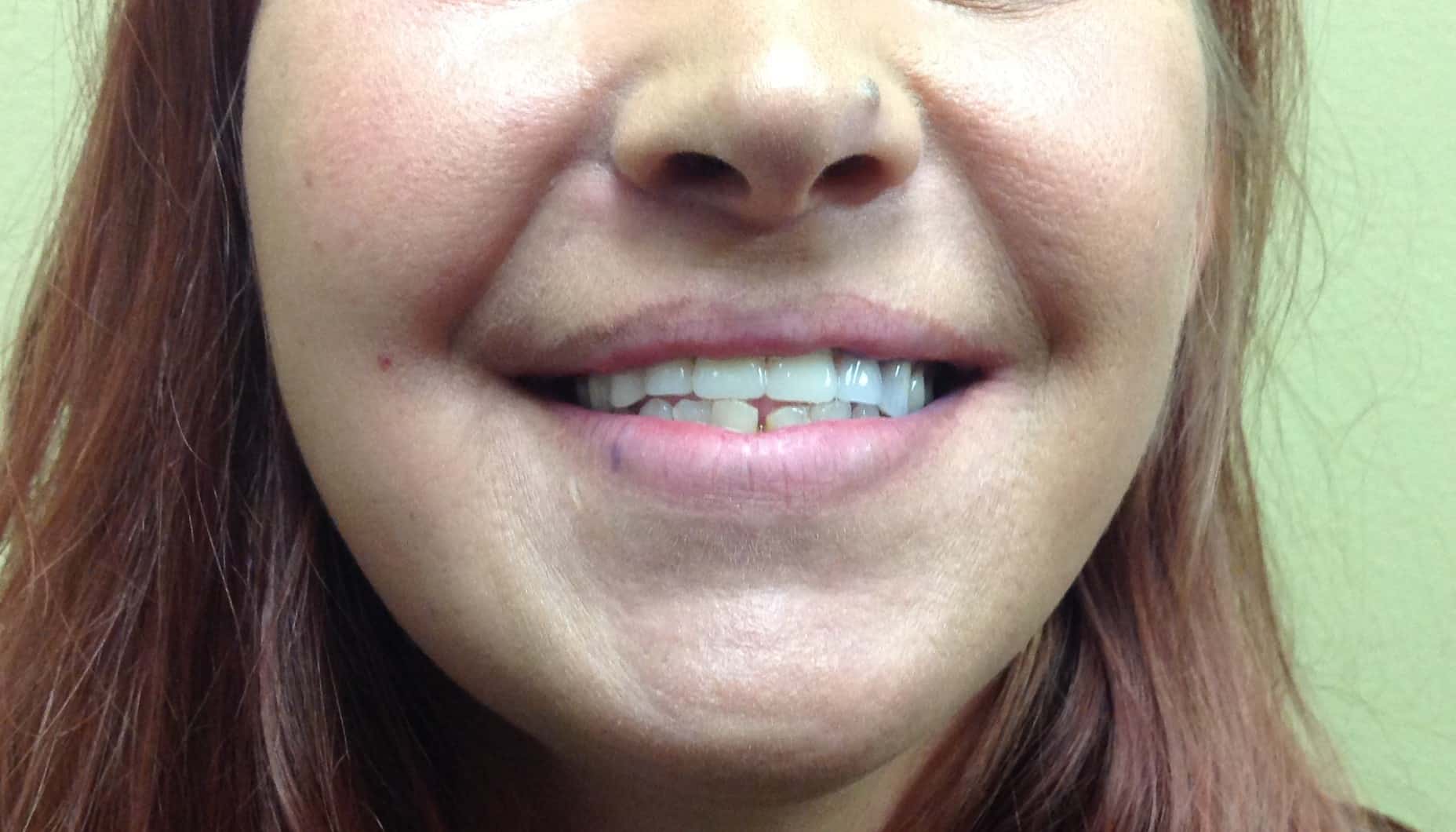 Before: Patient had lots of failing dentistry throughout the entire mouth.  She wanted a smile she could be proud of at an affordable price.
After: With an upper denture, the patient received a great smile, increased chewing function, and facial tissue support. 
Note: Patients depicted in photos have provided their consent to display their pictures online. Results may vary.
Want To Work On Your Smile?
Schedule An Appointment
Or call us at (307) 745-5020
Better Dental Care is Our Mission
So you can smile with confidence
352 North 4th Street Laramie, WY 82072
402 E Custer St Laramie, WY 82072