Welcome to the Laramie Dental Arts family! We are looking forward to your appointment with us. Whether you are a brand new patient or are just updating your information, clicking on the Patient Questionnaires link below will take you to our office forms. Filling them out online not only helps save trees, it also allows us to attend to your medical needs more quickly than completing them upon your arrival.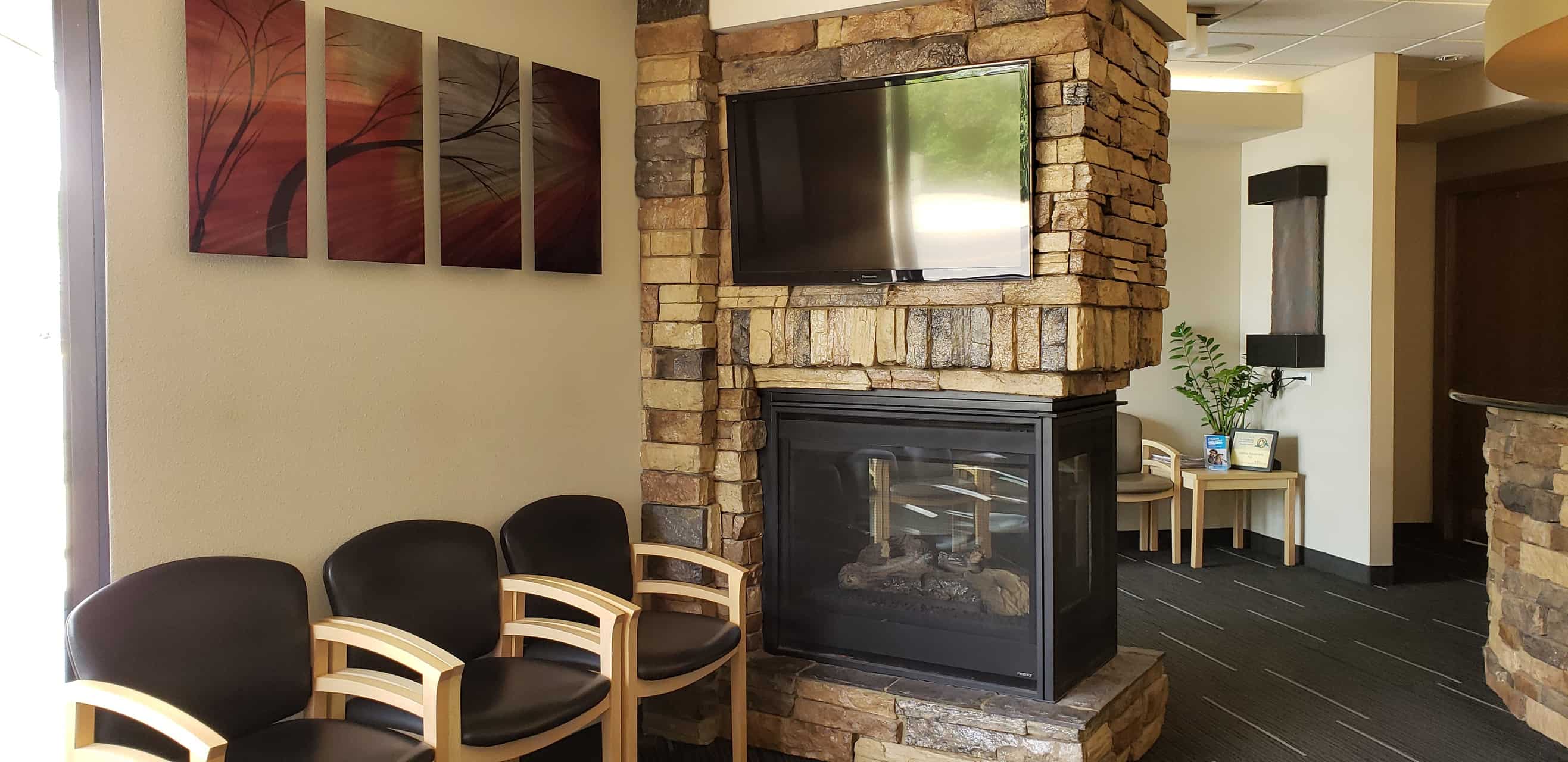 Patient Information Form
Here, you can find our Patient Information Form. It will ask you general questions about your information and dental history so that we can make the best treatment decisions.
Medical Non-Disclosure Information
Better Dental Care is Our Mission
So you can smile with confidence
352 North 4th Street
Laramie, WY 82072