Welcome to 4th Street Dental!
At 4th Street Dental, we're proud help the Laramie community keep their smiles healthy.  Our cozy and clean office is set up to provide the dental services you need for your healthiest, most beautiful smile yet.  Whether you live in Southeastern Wyoming, Northern Colorado or are just visiting our area, we are accepting new patients and provide same-day emergency appointments.  Please call us at (307)742-7934 today to schedule your appointment!
Take a moment to learn about our practice and team below. We are so happy to be in Laramie and we hope to see you in person soon!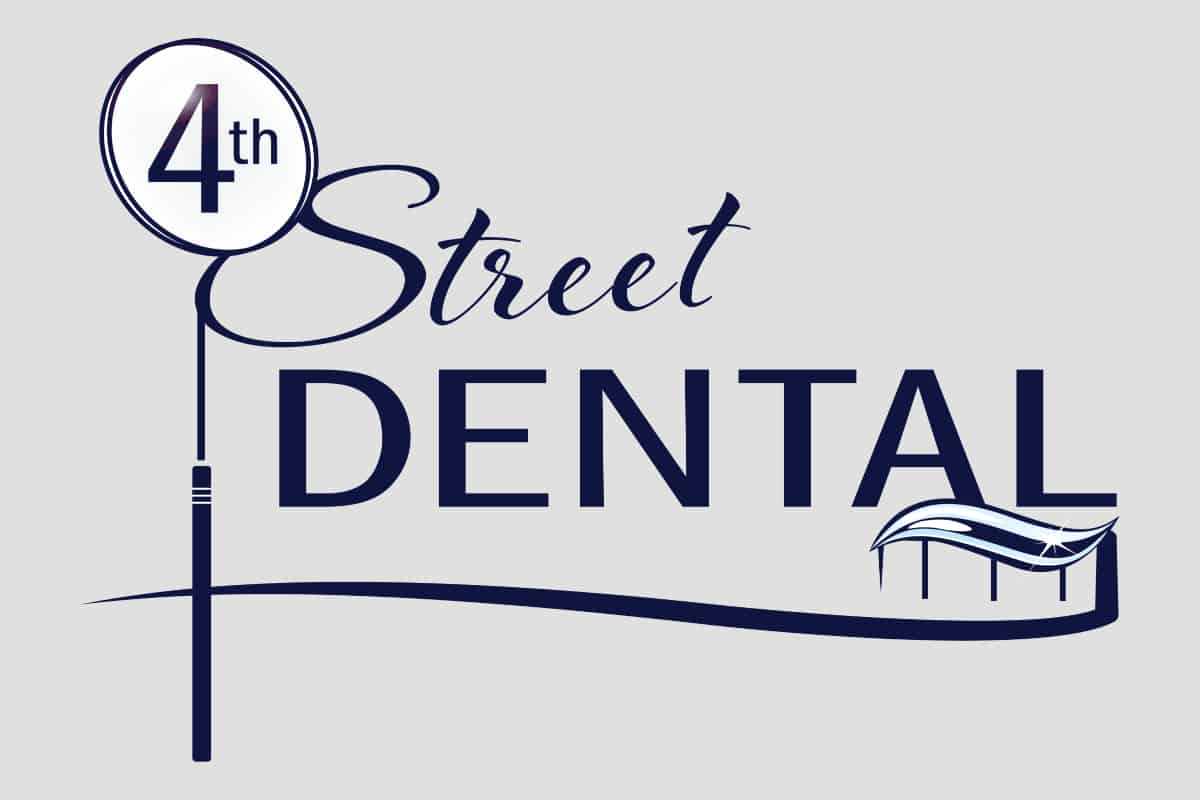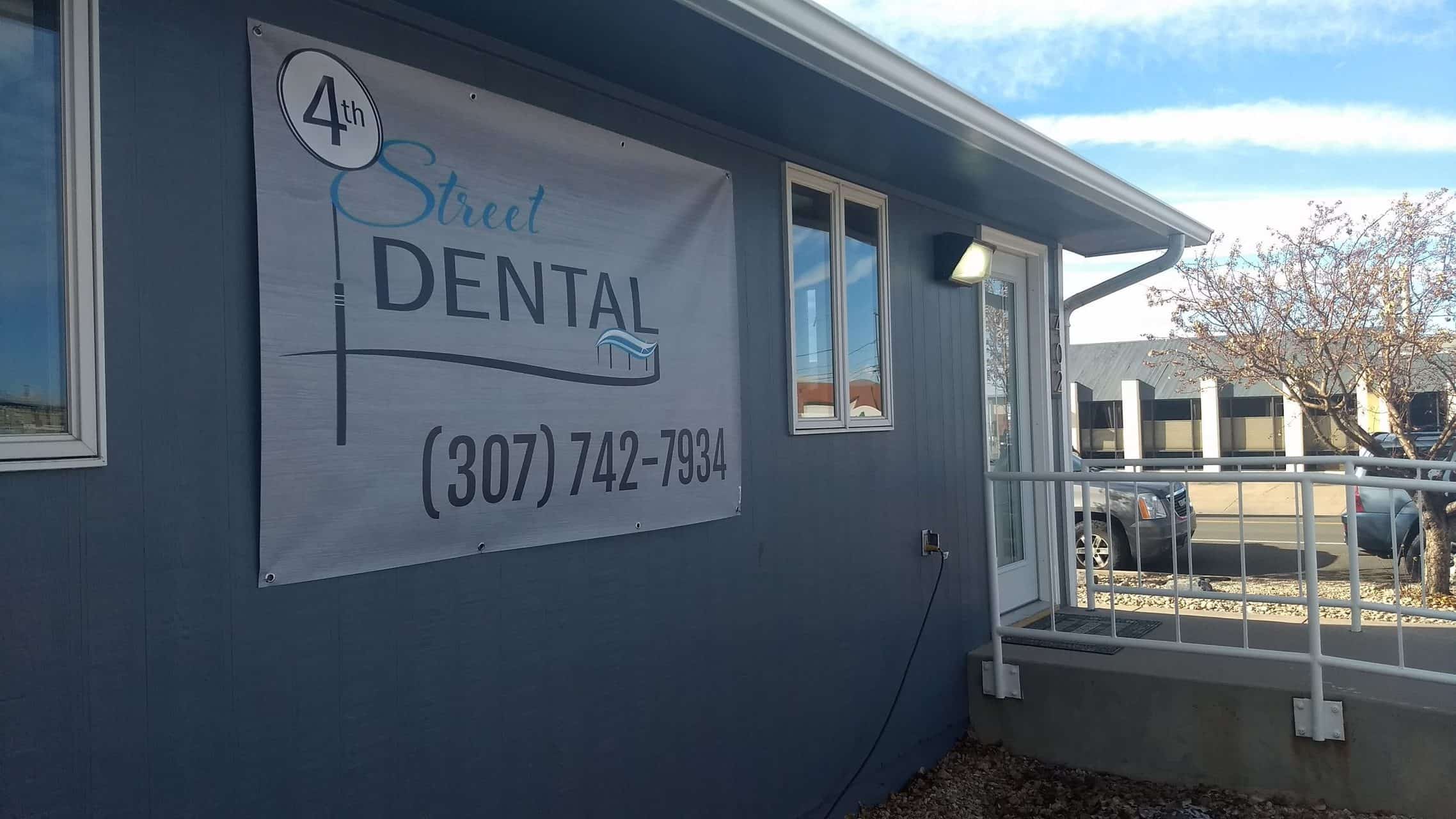 Our Complimentary Services
We offer luxury complimentary services to provide a peaceful experience for our patients.  Our aim is to make your visit enjoyable from start to finish!
Patient Comfort Features
New Patient Gifts
Anesthetic Warmer
Cozy Reception Area with TV
State-of-the-art Sterilization Center
Spacious Treatment Rooms
Our compassionate, gentle dentist is ready to help you! She's worked hard to bring you the best care possible. Learn more about her and the rest of the 4th street staff below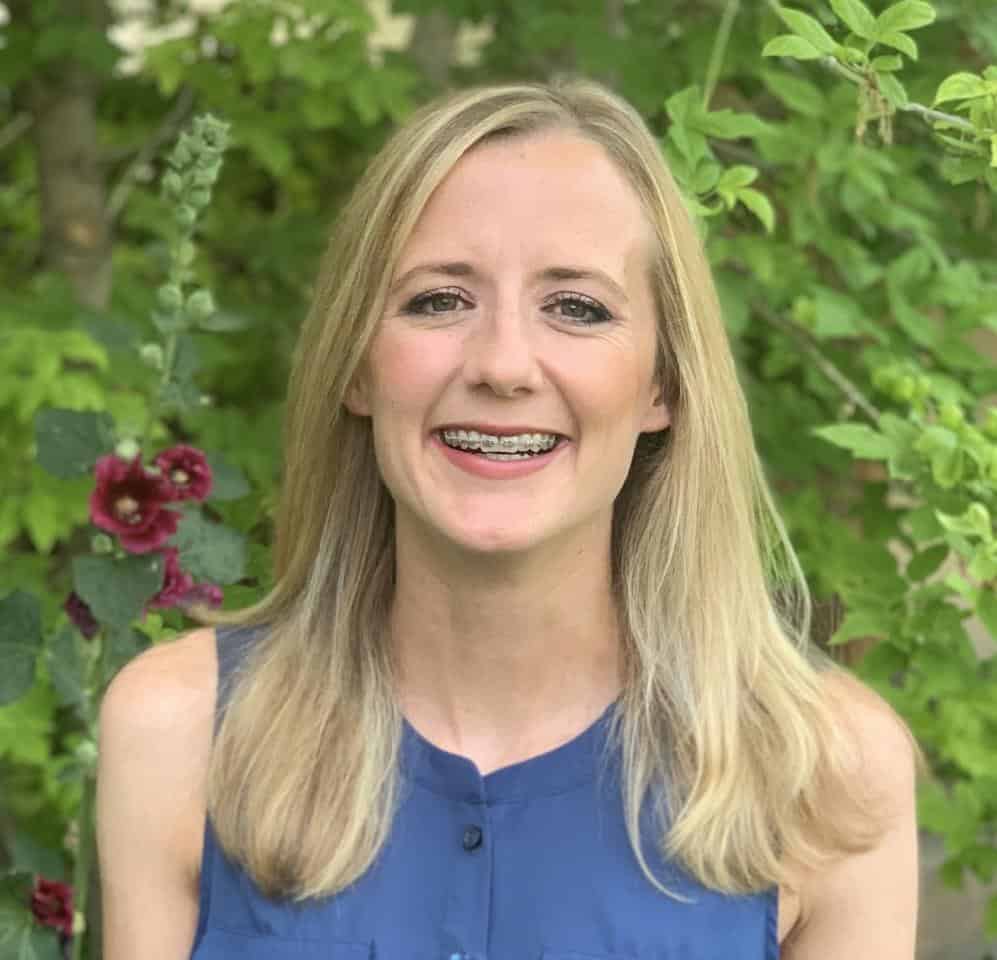 Born and raised in Wyoming, Dr. Elise Hawk, earned a Bachelor's degree in Zoology and Physiology at the University of Wyoming.  She earned her D.D.S. at Creighton University School of Dentistry in Omaha.  During dental school, Dr. Hawk was Class Secretary, an Endodontics Lab Assistant, and a One World Health Clinic volunteer.  In addition, she had the opportunity to spend a summer school session in the Dominican Republic at a clinic in a rural village, performing a variety of dental procedures for thankful Dominican residents.
After dental school, she practiced dentistry in Casper and Cheyenne Wyoming.  She is a member of both the Wyoming and American Dental Associations.  Dr. Hawk is also a proud mother of two.  In addition, she is a member of the Spear Study Club, and during the Corona Virus sequestering, she used this as an opportunity to pursue online continuing education (often during her toddler's naptime).   She enjoys being a general dentist and looks forward to meeting patients and being part of the Laramie community once again.
Dr. Hawk is from a family of four children and loves being close to her family and part of her big extended family gatherings.  Spending time with her two small children, husband, and two dogs is one of her favorite pastimes.  They definitely enjoy exploring the Vedauwoo area.  She also has fun traveling to any place warm with a beach as well as hiking and being in the mountains across the state of Wyoming.  Her husband, an avid outdoorsman, is teaching her to cross country ski.  The people of Laramie as well as its natural beauty definitely have an allure for the Hawk family.
Education:
 2015:  Creighton School of Dentistry:  D.D.S. Degree
Volunteer Outreach:
One World Health Clinic

Dental volunteer in rural villages in the Dominican Republic
Our staff are invaluable! They do everything they can to make our patients feel welcome and at ease. Learn more about each of them below.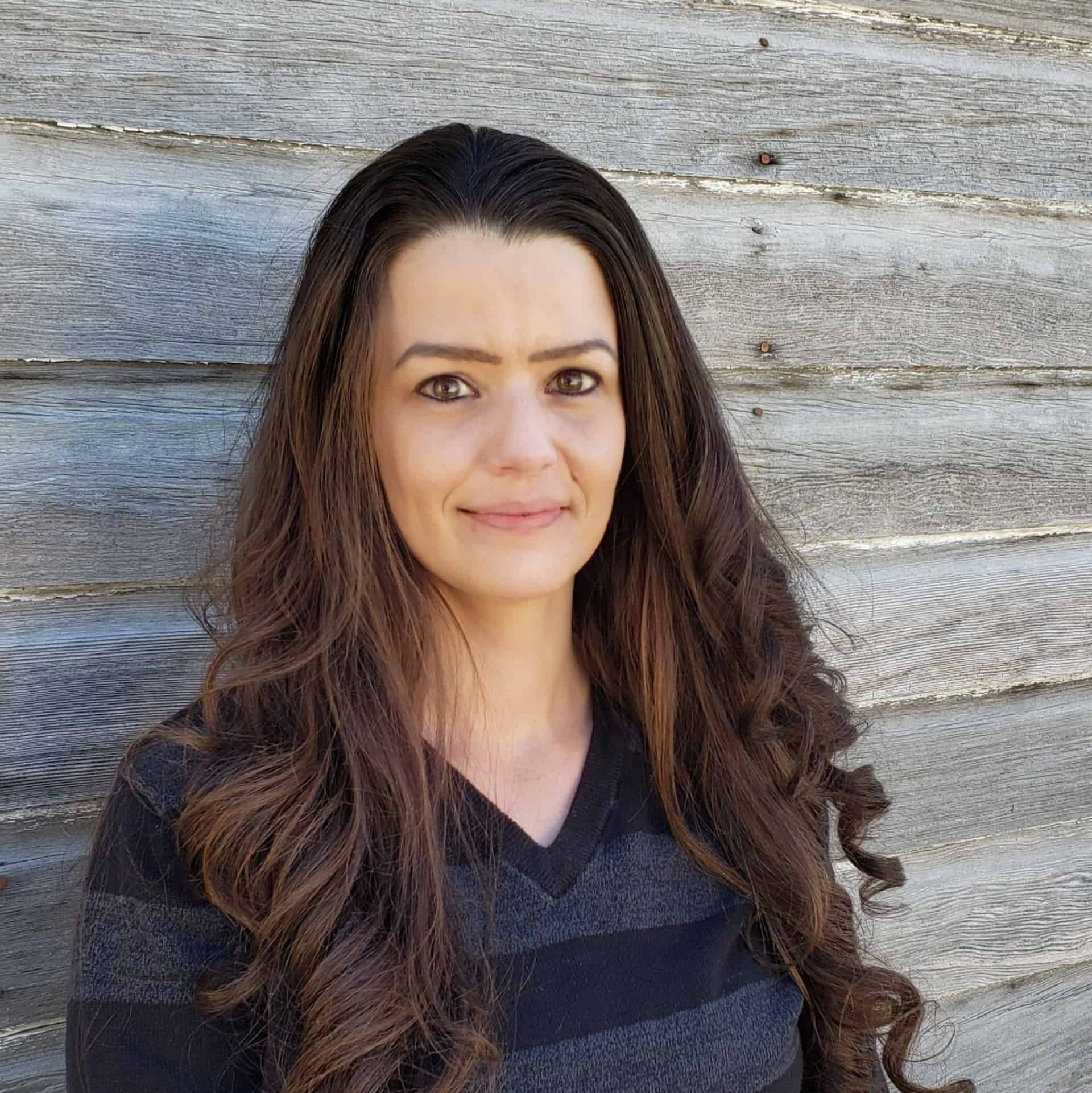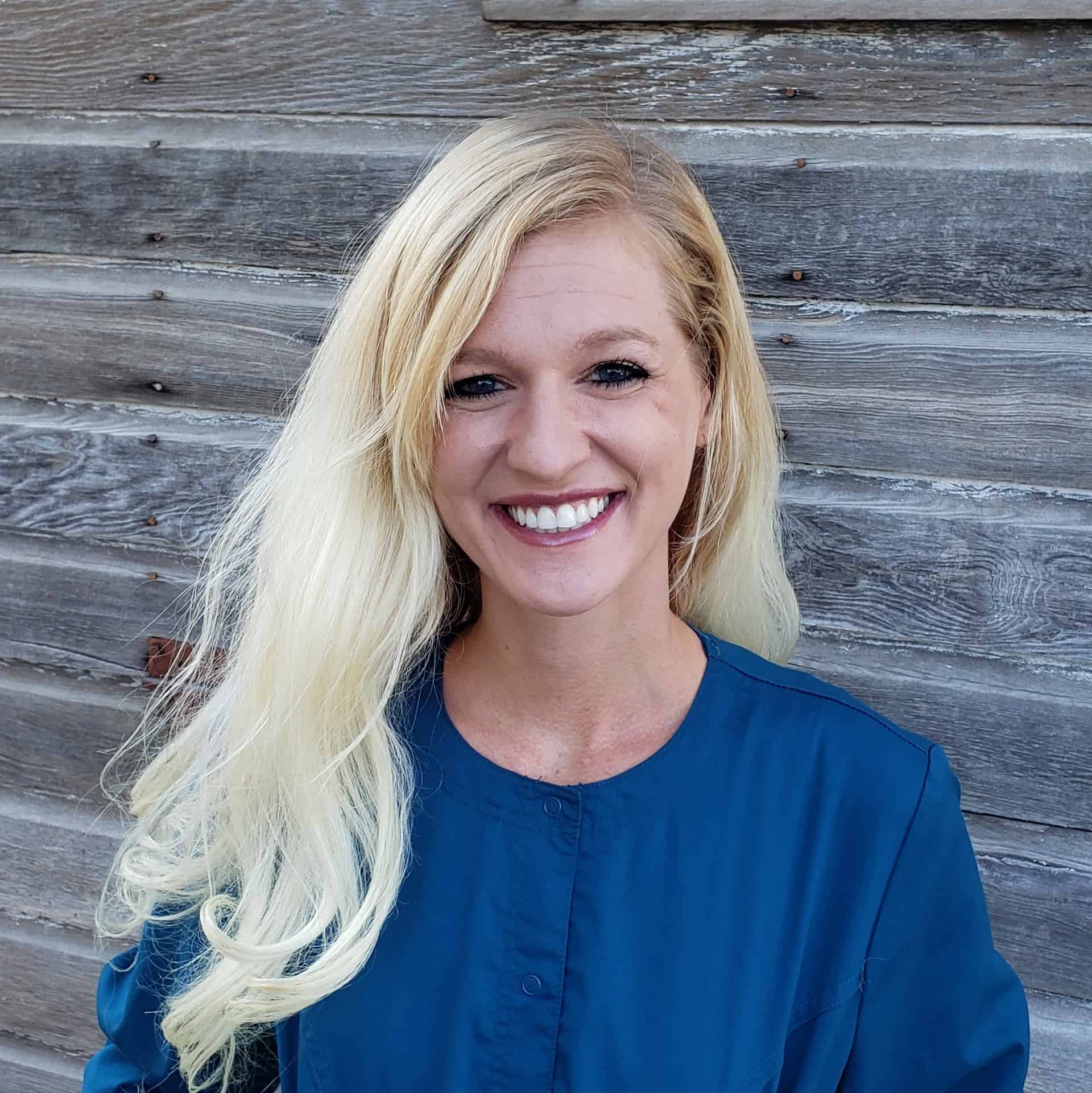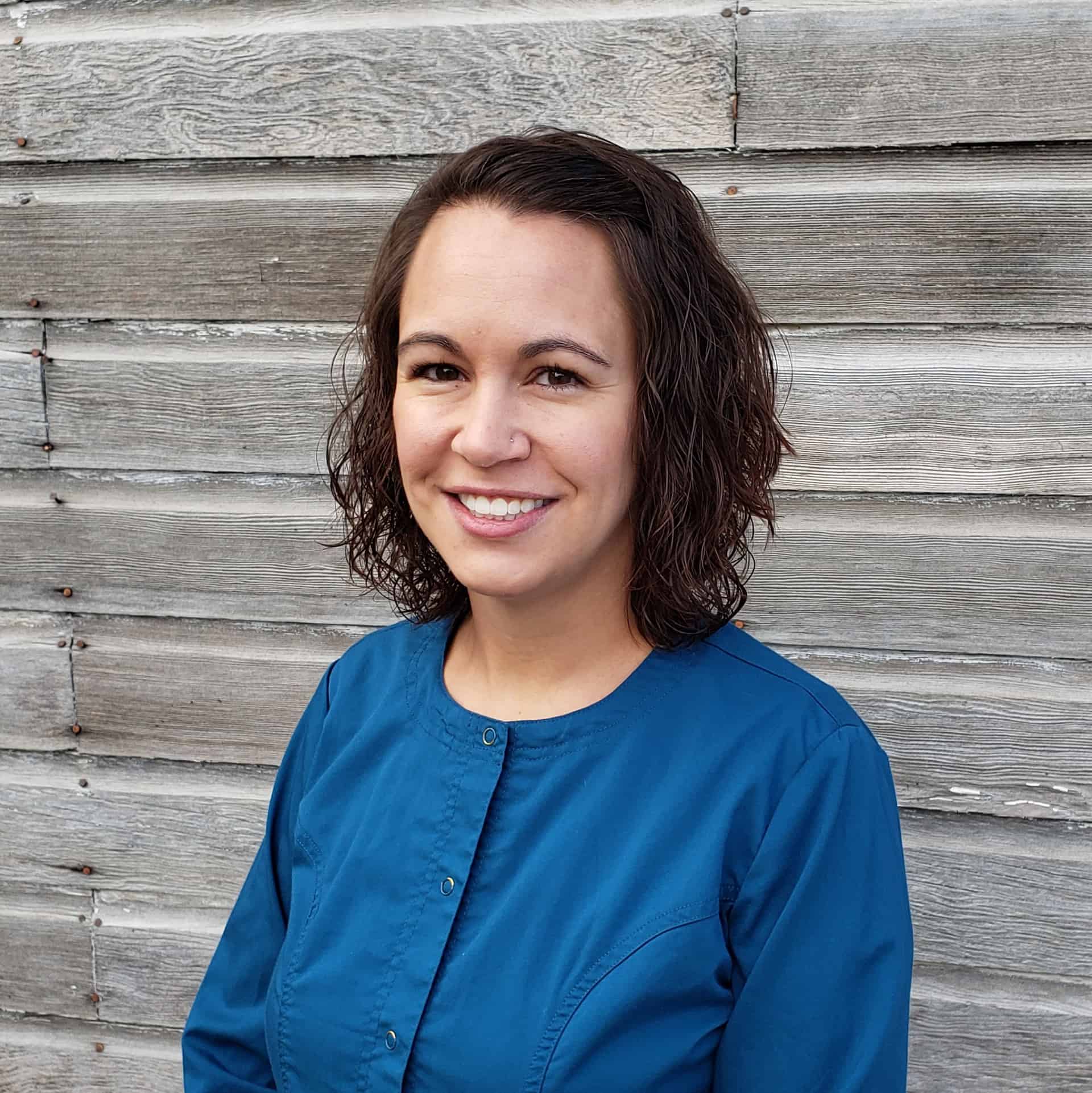 Better Dental Care is Our Mission
So you can smile with confidence
352 North 4th Street Laramie, WY 82072
402 E Custer St Laramie, WY 82072