Helpful Articles From Our Laramie Dentists
Curious about how to keep your teeth and mouth happy? Need some quick information? Our dentists in Laramie have put together some great articles on everything from children's dental health to preventing periodontal disease and more! We want to help all of our clients have lasting oral health so that they can enjoy life to its fullest.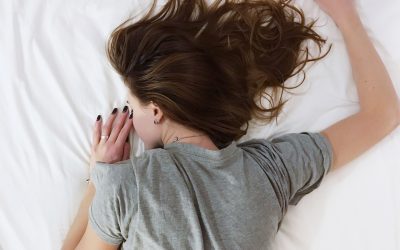 HAVE YOU EVER woken up with a sore jaw, tooth pain, or a headache? These are common symptoms of sleep bruxism, or teeth-grinding. The American Dental Association estimates that 10-15 percent of adults struggle with sleep bruxism, and children can experience it too.
Better Dental Care is Our Mission
So you can smile with confidence
352 North 4th Street Laramie, WY 82072
402 E Custer St Laramie, WY 82072